Original Batman: Harvest Breed Cover Art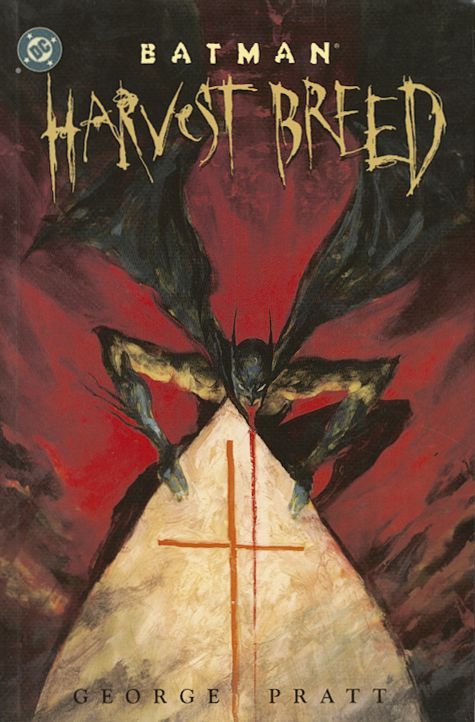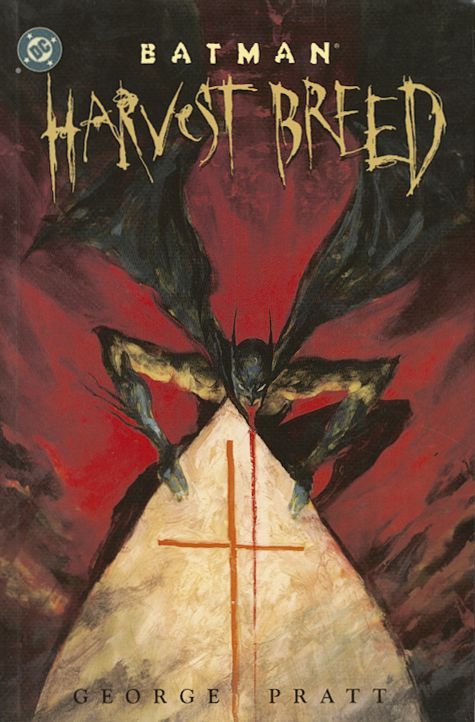 sold out
Original Batman: Harvest Breed Cover Art
Original Batman: Harvest Breed Graphic Novel Cover Art
This piece was done for the DC Comics softcover edition of my graphic novel Batman: Harvest Breed.
Mixed Media
Note: There is a tear on the right bottom of this piece from when the work was returned. It does not interfere with the read of the piece.
14 x 22.25
For International Orders please inquire about shipping rates!